THE PERFECT CAPPUCCINO is the story of one woman's obsession with a beverage. The film accompanies me on a personally-narrated journey that traces the origins and social significance of the cappuccino. And along the way, the film confronts a series of larger questions: Why is the Starbucks chain-store model a uniquely American approach to coffee? Is there something in our character, as Americans, that pushes us toward expansion and mass standardization? Are we a culture that values business enterprise? Or a culture that is ruled by it? Blending the voices of baristas, cultural critics, business leaders and coffee geeks everywhere, this film relies on the cappuccino to explore the strange intersections of individualism and mass culture in America.
Stream or Download the Movie
The DVD is loaded with content not available online, including:
Two-time U.S. barista champ Heather Perry demonstrates the "chrome finish"on a perfect cappuccino
Two Roasting Philosophies go head to head - dark-roasting Giuseppe from Rome's Sant'Eustachio vs. light-roasting Brian Franklin from DoubleShot in Tulsa. Two very different approaches to roasting good coffee.
A century of espresso, featuring the espresso machine collection of Enrico Maltoni
Blended Beverage Bingo: confessions of a Starbucks marketing exec
2008 U.S. barista champ Kyle Glanville shows off his skills and chats about the third wave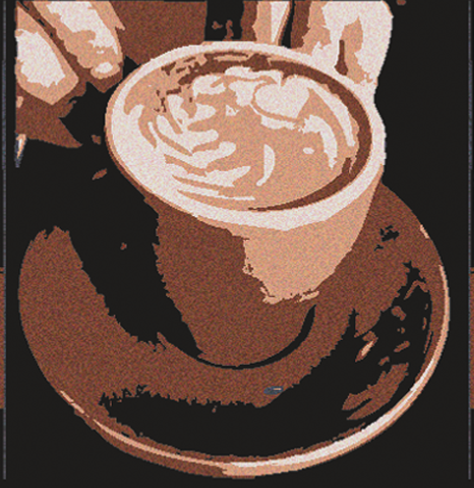 Though it's a beverage, a commodity, and a consumer-good, there's something about coffee that is fundamentally personal. It's something you share, you meet for, and that has been bringing people together for hundreds of years.
Amy Ferraris captures so much of this in her documentary "The Perfect Cappuccino." The title would presume a documentary about the pursuit of a certain cup of a certain coffee drink, but as is inevitable whenever someone takes a closer look at it, coffee is so much more.
iTunes Reviewer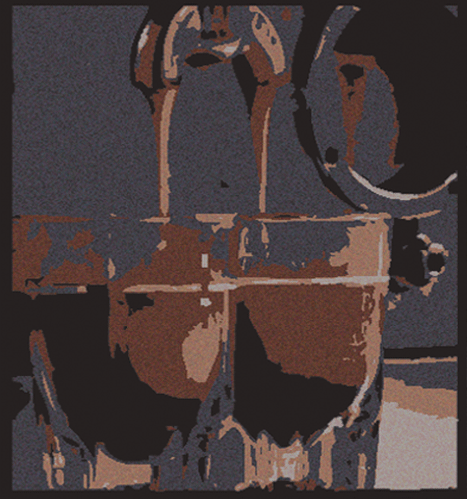 This DVD is neither a formal tutorial nor a detail scientific look at making great cappuccino. It is a wonderful personal and cultural journey about coffee.
I bought this not knowing what to expect, and rightly so. This documentary is unexpectedly personal, about the film maker's cappuccino obsession and independent cafe owners. This movie has uncanny depth and is probably achieved by making coffee-loving people as the center theme rather than the beans.

Amazon Reviewer